Join The Indoor Farming Revolution
We provide an on-demand Indoor farming service to make sustainable indoor farming more accessible Than Ever Before
Growing Fresh Produce Has Never Been Easier
Our smart modular indoor farms can be tailored to meet your needs. Our on-demand farming service allows you to have a consistent supply of fresh produce all year round.
We remotely mange indoor farms within our network to ensure high-quality and consistent results every time.
Benefits of Our Farms
Environmentally friendly produce

Perpetual daily or weekly harvests

Pure flavors and consistent yields

No pesticides or harmful chemicals

Everything delivered ready to grow

24/7 farming support
we provide end to end support for all of our farmers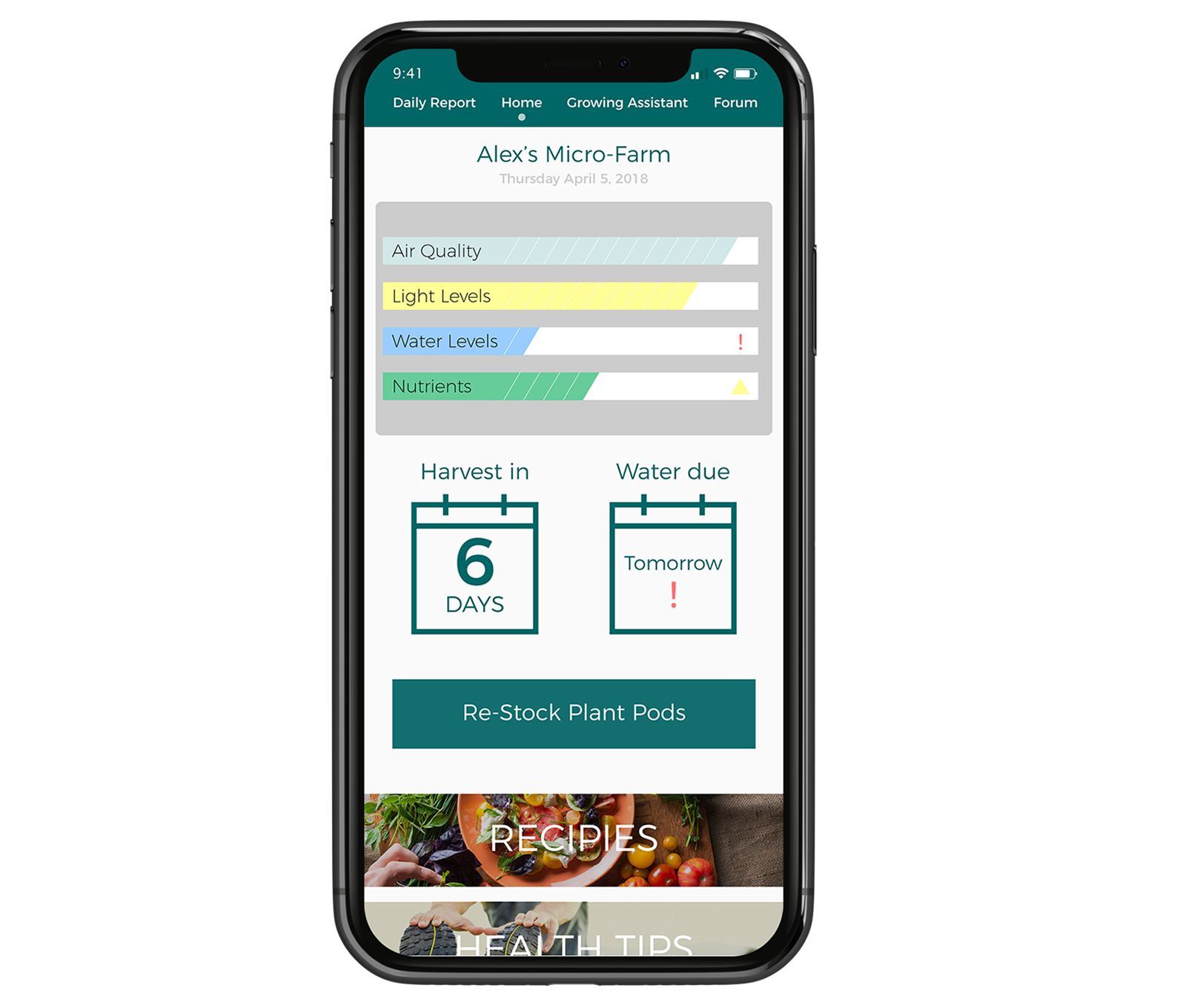 One Intuitive User Interface
The Babylon App will guide you every step of the way
- Live data and alerts on your farms health
- Harvest scheduling
- Continuous growing support
- Easy re-ordering of growing supplies
Request a consultation to learn more.
Supplies Delivered Ready To Grow
- Choose your crop varieties from our seed bank
- We deliver all your supplies pre-prepared
- The Babylon App will instruct you when to plant and harvest
Speak to one of our expert growers about different subscription packages and ongoing support.
INTELLigent, connected, and customizeable
- Self-regulating technology
- Automated nutrient dosing and pH control
- Available in 2'x4 and 4'x8' dimensions
- Customization options, including enclosures
Request a design consultation to learn more.
- Connected smart modules
- Dynamic data collection
- Designed to grow multiple crops simultaneously
- Scale your operation by adding more modules
Request a consultation to learn how we can build a farm to meet your specific needs.
INDOOR FARMING DESIGNED FOR YOU
TAKE CONTROL OVER YOUR SUPPLY OF FRESH PRODUCE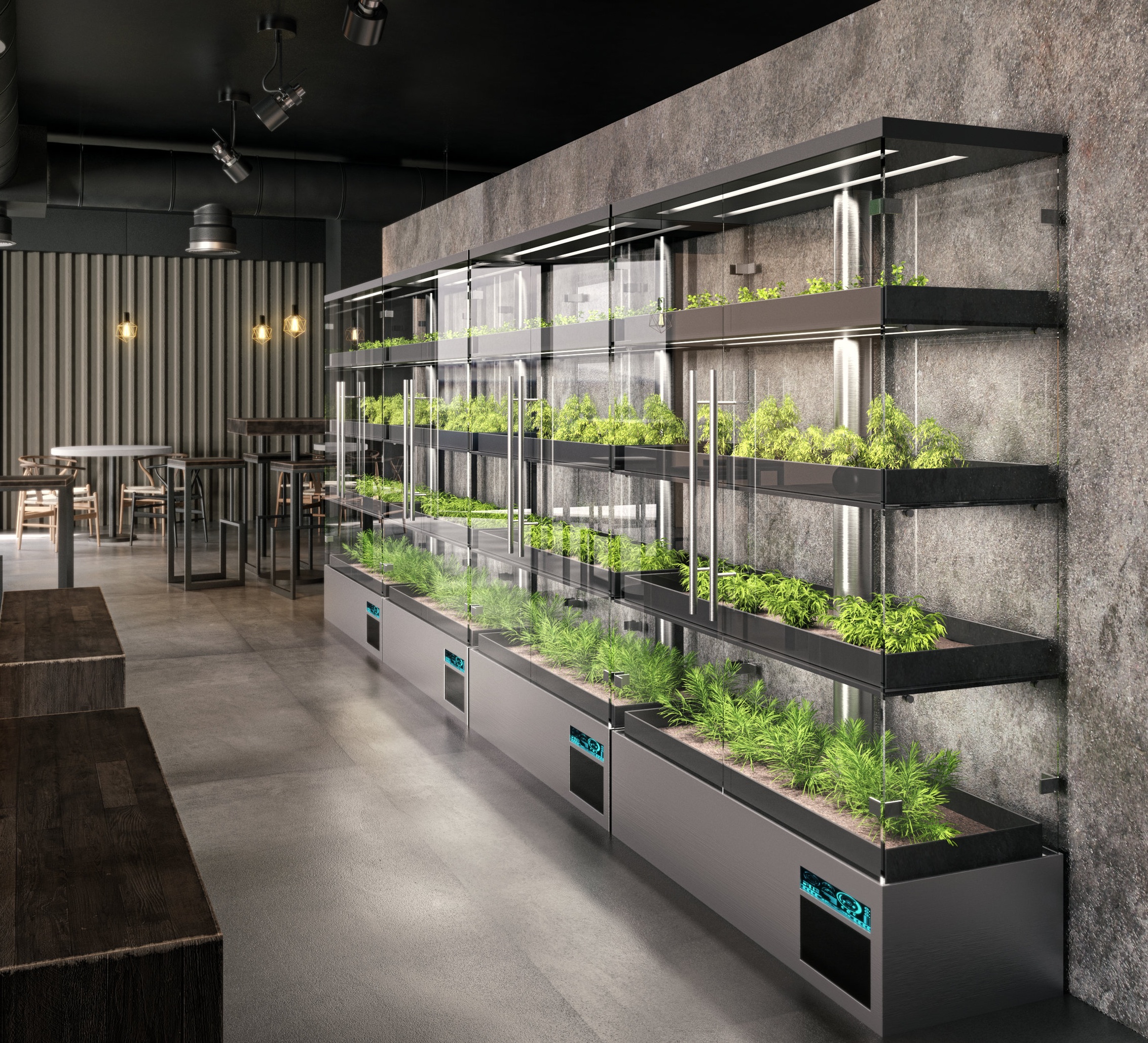 Choose From 200+ Varieties in our seed bank